We are
a group of like minded experts in our industry. Many of us have worked together for years. We specialize in increasing the ROI on your customer facing brand. From developing your brand to the advertising, signage, web/app development and more it's all about making your brand match your story and the functional sales funnel that is associated. We have worked in many industries and their related verticals but specialize in Homebuilding, Land Development, Restaurants/Hospitality, and Medical. We would love to be a part of your companies growth!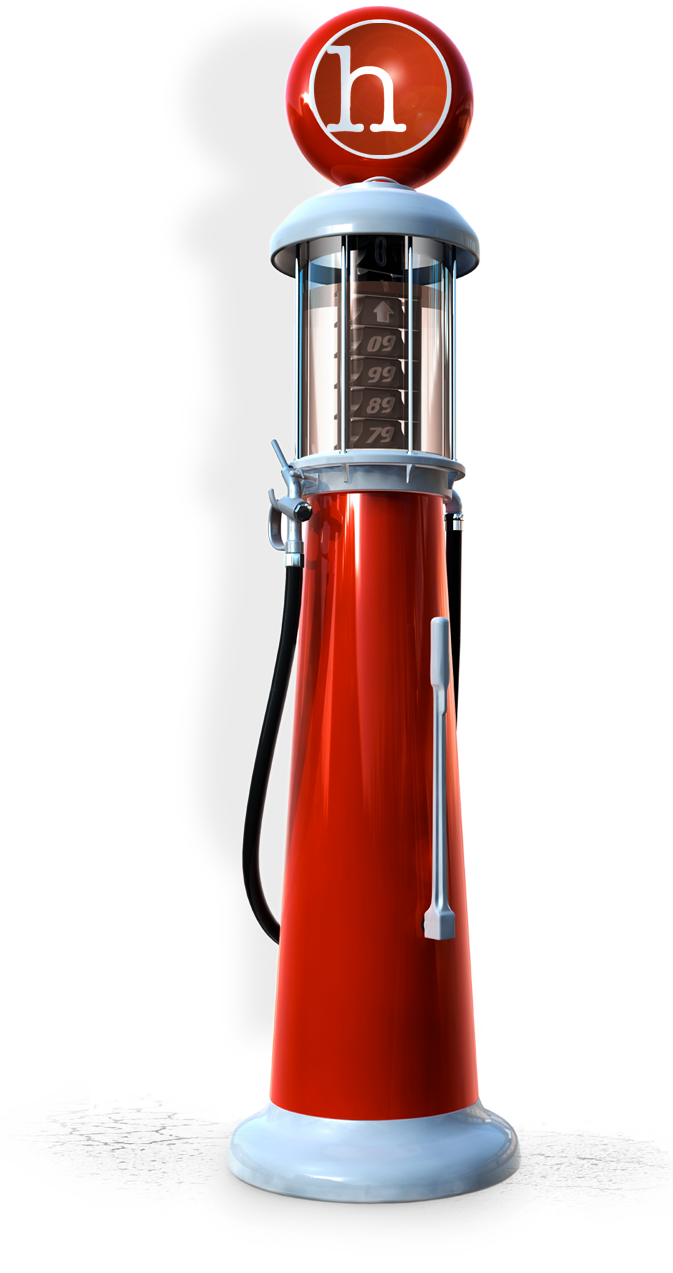 IS THE MOST IMPORTANT ASPECT OF YOUR COMPANY NEXT TO YOUR PRODUCT OR SERVICE.
We believe that a brand is where your customers' trust and successes are stored. Along with your recognition and story, your brand is why customers choose you and as a result, makes your business infinitely scalable.
We have helped hundreds of clients find success by creating memorable brands and brand experiences specific to their niche. Below are just a few of many happy clients we've had the honor of working with over the years.
Book a time to chat with our team and let's start the journey together!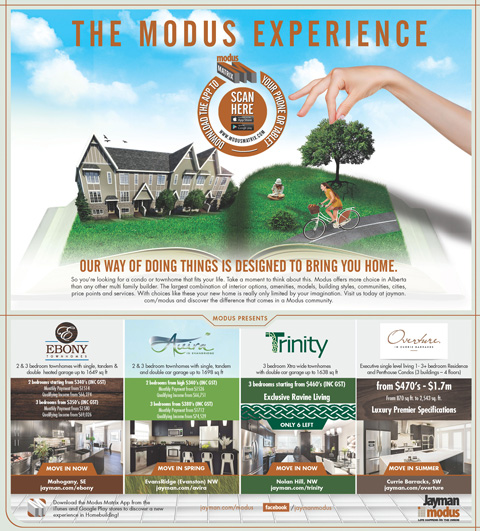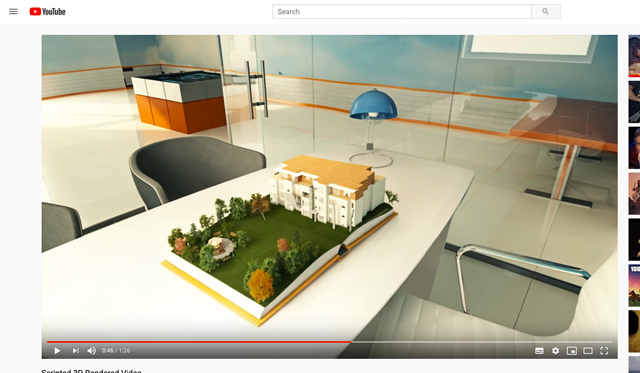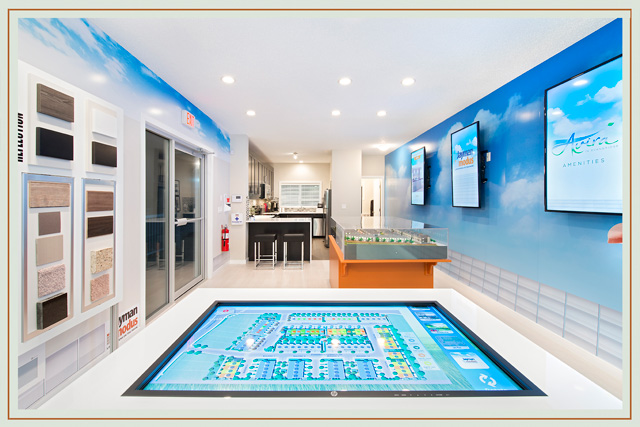 There is no silver bullet in marketing and therefore no template that applies to all companies.
At Harkus we will help you develop a tailored approach to not just creating your brand but getting it in front of your target, engaging/educating your customers, communicating value, maintaining the sales cycle, assisting in the sales conversion, and continued retention. Our approach is based around an integrated marketing concept for increased impact, lowered costs by improving overall effect and showcasing ROI wherever possible. Many times our concepts are unconventional which allows for further market differentiation.
We would love to show you what it looks like to work with us.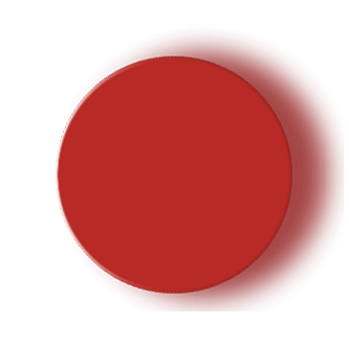 Our Team
These are your contacts at Harkus. They (and their experience) will guide you through your brand and technical discovery. They aren't alone. We have an internal team that each specializes in their respective crafts. Beyond that, we have a group of specialized and vetted local contractors. All combined, this group's cumulative market experience has contributed in an immeasurable way to the marketing landscape.
Let us put this knowledge behind your brand!
Scott Baird
Creative/Marketing Director
Industry experience since 2000
"Simplicity is the ultimate sophistication"
Passion and Growth:
Conceptual design, Audio engineering, Songwriting, Martial arts, Spanish, Working on small engines
Chris MacLean
Technical Director
Industry experience since 2003
"Tough times don't last, tough people do"
Passion and Growth:
Learning new web programming frameworks, Learning guitar, Home renovations, Movies
Ian Serpanchy
Designer
Industry experience since 2000
"Whatever you do, do it well."
Passion and Growth:
Graphic design, Technology, Travel, Photography, Philanthropy, More Travel